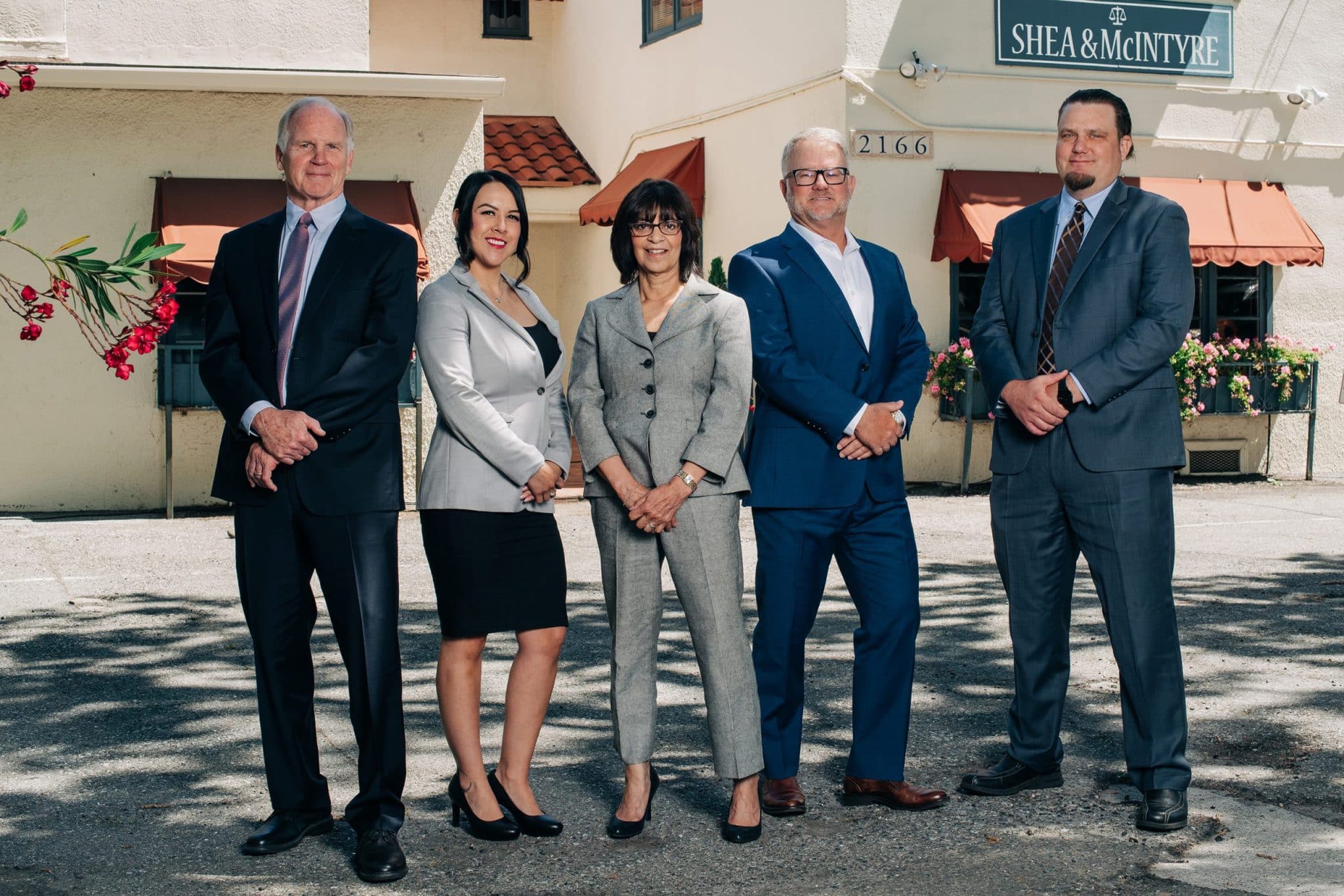 Effective Legal Help For Your Employment & Business Issues
San Jose Employment and Business Lawyers
The San Jose employment and business lawyers at Shea & McIntyre, P.C. have experience with any of your civil law needs (including business law, employment law, contract law, real estate law, civil litigation, probate litigation and any other civil law matters), you will want an attorney who can get the job done right, the first time, and in an efficient manner.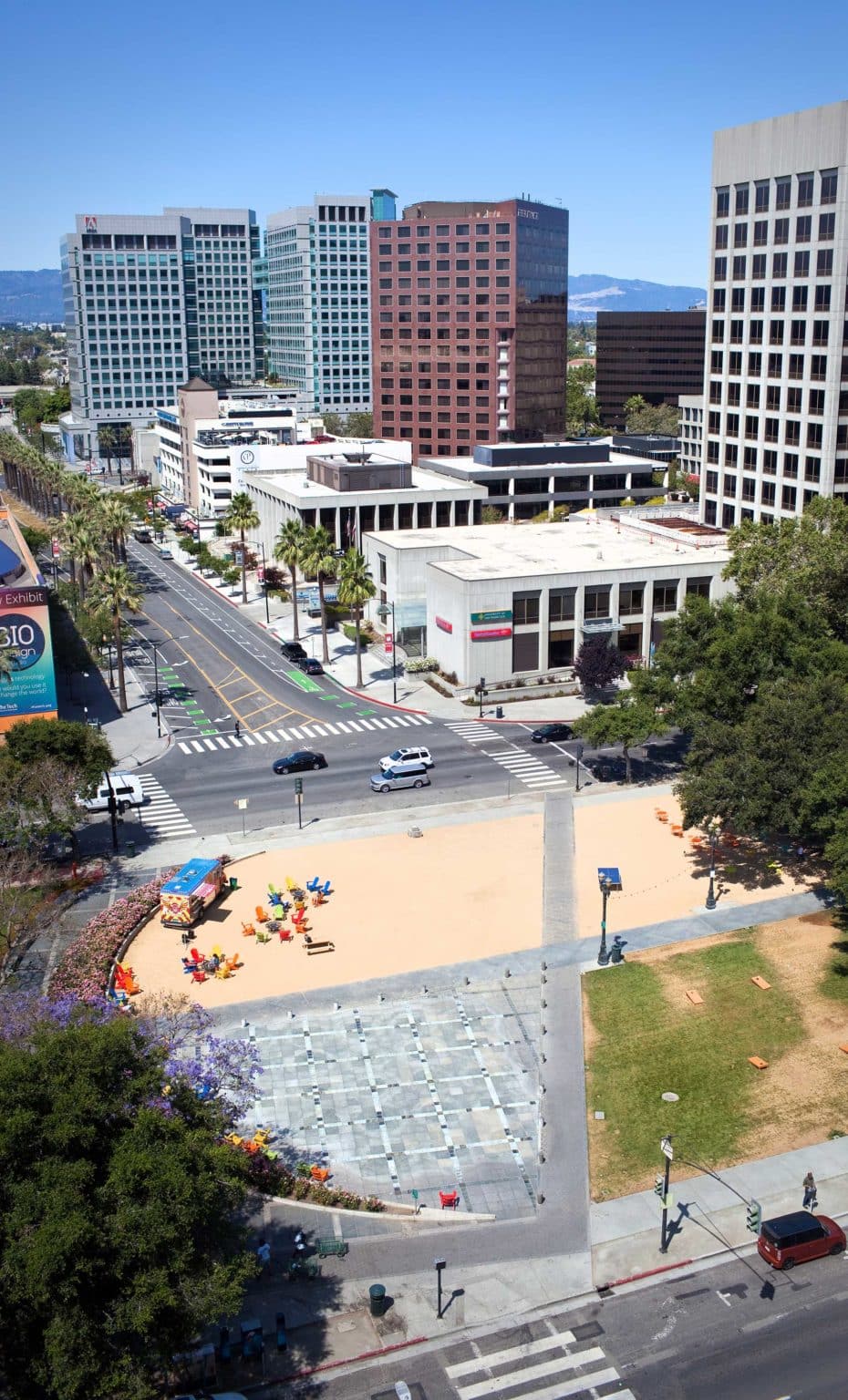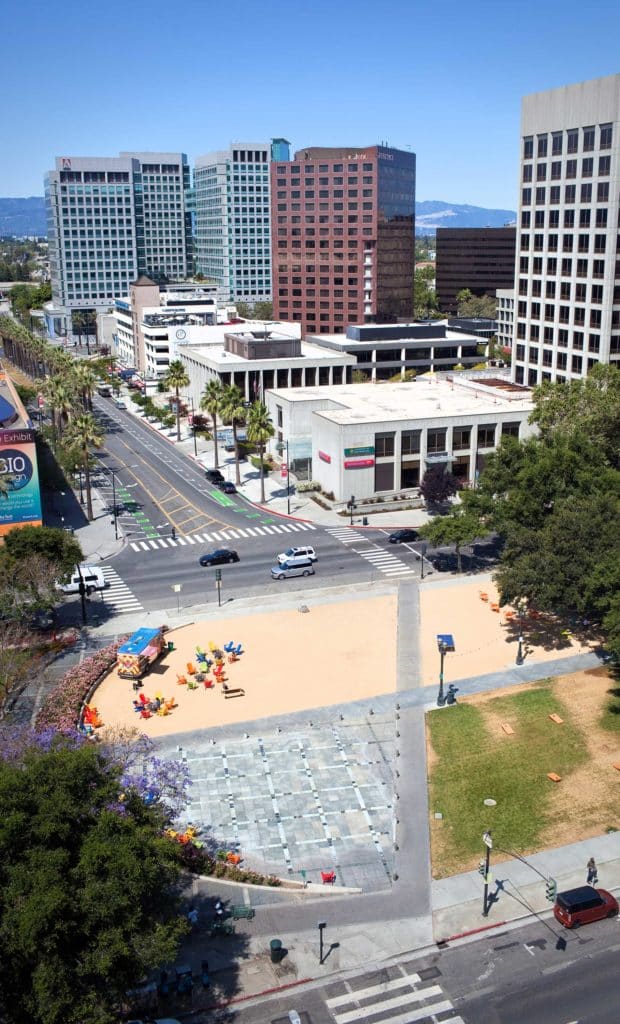 Shea & McIntyre, P.C. has a well-earned reputation for doing just that and its attorneys will do all they can to help you, the client.
We are ready to help you find good solutions to your complex legal issues. Contact us today to speak with an experienced attorney.
Shea & McIntyre's attorneys provide skilled representation in a variety of practice areas, including:
Contracts: All manner of contract law, from creating agreements, to protecting contract rights, whether suing for breach of contract or defending against such suits in civil courts; we do it all.
Corporate Law: All manner of corporate law, whether entity formation, documentation of business transactions, business disputes, prosecuting or defending against charges of officer or director negligence, breach of fiduciary duty, or other wrongs; we can help you.
Employment law: We represent both employers and employees in all aspects of the employer/employee relationship including wrongful termination, discrimination and harassment, wage and hour disputes, employment and severance agreements.
Real estate: All manner of real estate law, whether creation of leases, contracts of sale, easements, or other rights; or representing your rights regarding charges of negligence, trespass, easements, construction defects, or breach of contract; we can help you protect your rights in real estate.
Lawsuits: We have a long history of successfully protecting our clients in a wide variety of civil lawsuits, especially in cases involving business issues (such as breach of contract, fraud, breach of fiduciary duty, trade secret or unfair competition); employment issues (such as discrimination, wage and hour disputes); real estate issues (such as breach of contract, negligence, fraud); and/or entity disputes (involving partnerships, corporations or limited liability companies).
Wills and Trusts: All manner of estate issues, including creating Wills or Trusts and protecting client's rights in probate including probate litigation (involving rights under trusts, wills, or intestate succession).
Enforcement of Judgments: There are many methods and strategies to collect on a judgment and we counsel clients about the best path to follow to collect what's due.
Shea & McIntyre is well-known throughout Silicon Valley, Santa Clara County, San Mateo County, Alameda County, San Benito County, Monterey County, San Jose, Cupertino, Los Gatos, Morgan Hill, Fremont and surrounding areas. For more than 50 years, our lawyers have been providing outstanding legal service and skilled legal representation to their clients. When your well-being depends on an experienced trial lawyer, you can count on us to fight aggressively for you.
The Employment and Business Results You Need at a Price You Can Afford
Shea & McIntyre's mission is to obtain the best result possible for its business and employment clients, and to always maintain good client relationships. Our attorneys are dedicated to protecting your rights and achieving great results. We will go the extra mile to earn your trust and confidence.