The San Jose discrimination and harassment attorneys at Shea & McIntyre, P.C. provide employees with an aggressive pursuit of your rights. If you have been fired from your job or denied promotions because you "just don't fit in" or happen to be of a different race or nationality than your co-workers, you are the victim of discrimination. Likewise, if you have been subjected to harassment or a hostile work environment, your rights are being violated and you need a good attorney.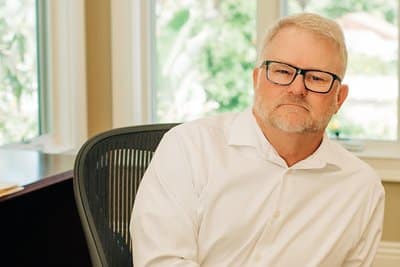 Discrimination and harassment are illegal. At Shea & McIntyre, P.C., in San Jose, California, we provide the victims of employment discrimination and harassment with skilled representation from experienced attorneys. You can count on us to leave no stone unturned in pursuing your rights.
We also assist employers in identifying and stamping out unlawful discrimination. We have programs to help any employer prevent discrimination from happening in the first place.
If you are a victim of workplace discrimination or harassment, or if you have been accused of discrimination or harassment, you need to stand up for your rights. We can help. Contact us today to schedule a meeting with an experienced employment lawyer at Shea & McIntyre, P.C.
Experienced Employment Discrimination & Harassment Representation
Our skilled employment discrimination lawyers handle a broad range of discrimination and harassment issues for employees and employers, including:
Sexual harassment
Hostile work environment
Employer retaliation
Race discrimination
Age discrimination
Sex discrimination
Our attorneys understand these issues from both sides of the fence, as we represent both employers and employees.
Nobody Deserves to be in a Hostile Work Environment
Employees should be free to conduct their jobs in a work environment safe from discrimination and harassment. Regardless of what is leading to a hostile work environment, employees should not have to deal with it.
We provide employees with an aggressive pursuit of their rights after they have been victimized by employment discrimination or harassment. For employers, we offer many programs including supervisor training for sexual harassment prevention. This can help employers avoid the legal problems that stem from a hostile work environment.
To learn how we can help you, call (408) 298-6611 today to speak with an experienced employment lawyer.