Ready to Resolve Your Legal Issues
When your best interests are at stake from the resolution of any legal matter, choosing the right attorney is one of the most important decisions you will make. At Shea & McIntyre, P.C. in Santa Clara County, San Jose, California, our lawyers provide clients with experienced representation and personalized service to meet all their legal needs. Learn more about our Silicon Valley employment & business lawyers below.
Corporate Law Attorneys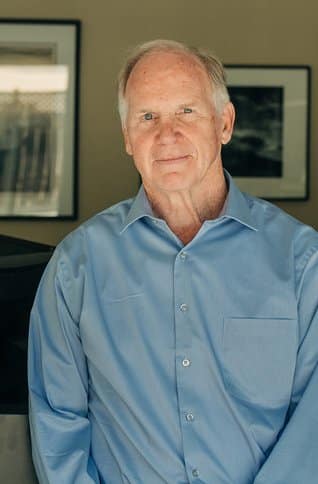 To keep your business running smoothly and maximize profits, you need to have your legal house in order. Whether you are forming a business or looking to resolve a dispute among employees or partners, it is important to ensure that your business is on sound legal footing.
Legal matters can be disruptive and detrimental to the operations of your business and need to be resolved effectively as soon as possible. Our experienced business attorneys are ready to handle all your business law needs, including:
Employment Law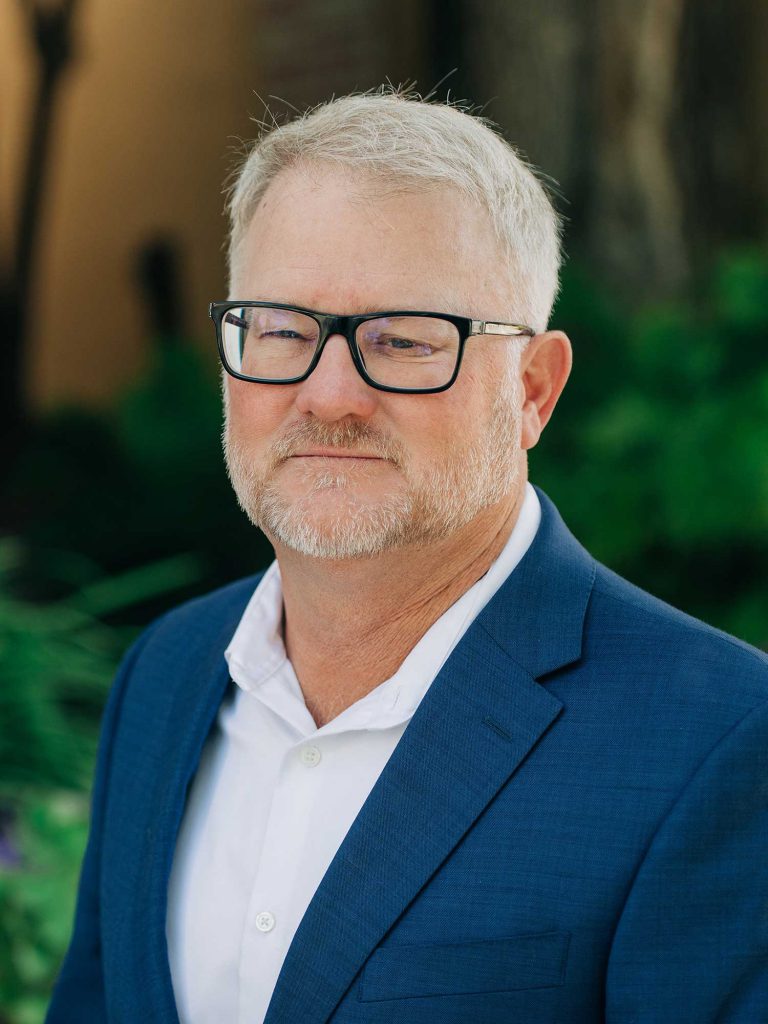 Employees are the lifeblood of any business. Employers and employees are responsible for meeting their obligations to each other and acting within the law. Our firm helps employees and employers resolve a broad range of employment law issues such as:
Real Estate Law
When dealing with real estate, whether it is a commercial property, a home or an investment property, you need an experienced attorney looking out for your interests. At Shea & McIntyre, P.C., we work diligently to protect the interests of our clients in real estate litigation and transactions.
To learn more about how we can help you put your legal problems behind you, call (408) 298-6611 or send us an e-mail to speak with one of our experienced Silicon Valley employment & business lawyers. Our offices are conveniently located on The Alameda near I-880.