California Attorneys Experienced in Creating Wills and Trusts, and Representing Clients in Probate and Estate Disputes
Come to our firm with the confidence that our San Jose Wills and Trusts lawyers can help resolve your legal problems efficiently and affordably. If you need help writing a trust or will, with probate, or with an estate dispute, please contact us at (408) 298-6611.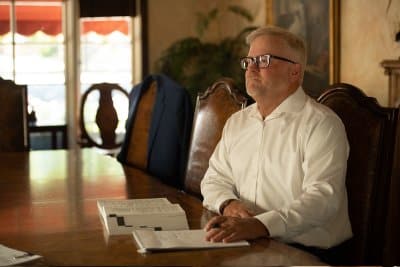 Planning ahead is a wise move, particularly when you are dealing with your most valuable assets. You want to ensure that your loved ones are provided for long after you are gone. At Shea & McIntyre, P.C. in San Jose, California, we help clients with all aspects of estate planning (writing wills, trusts and powers of attorney), probate (distributing the assets of a decedent's estate), and estate disputes.
Personalized Estate Planning Services
If you need to have a will or trust prepared, contact Shea & McIntyre, P.C. We will meet with you to discuss your objectives, and to help document them properly. Our experienced lawyers will take the time to identify your specific needs and to counsel you regarding your choices. Personalized service is a hallmark of our firm.
Establishing Wills, Trusts and Powers of Attorney
We can help you write your trust and with the process of funding it. In addition, we can help you clearly state your wishes in durable powers of attorney for health care decisions and regarding powers of attorney for management of property or for health care decisions.
The Process of Probate/Estate Disputes
We represent executors, beneficiaries and creditors in ordinary probate administration matters. We also represent the same individuals in all types of estate disputes, including will contests, accounting issues and breach of fiduciary claims.
Contact Our San Jose Wills and Trusts Lawyers
For more information or to schedule an appointment with an experienced trusts and estates attorney, please contact us at (408) 298-6611.