If your small, medium, or large sized business is caught up in a dispute, you need the help of an experienced business lawyer or corporate attorney to protect your rights. You can trust the San Jose business lawyers at Shea & McIntyre, P.C., in Santa Clara County, to provide you with high quality legal representation at a reasonable cost. We have extensive litigation, arbitration, and trial experience.
We are a San Jose Law firm who has a track record of successfully handling business disputes for our clients. To schedule an appointment with an attorney at our firm, call us at (408) 298-6611 today or send us an e-mail.
Experienced Representation for Your Business Disputes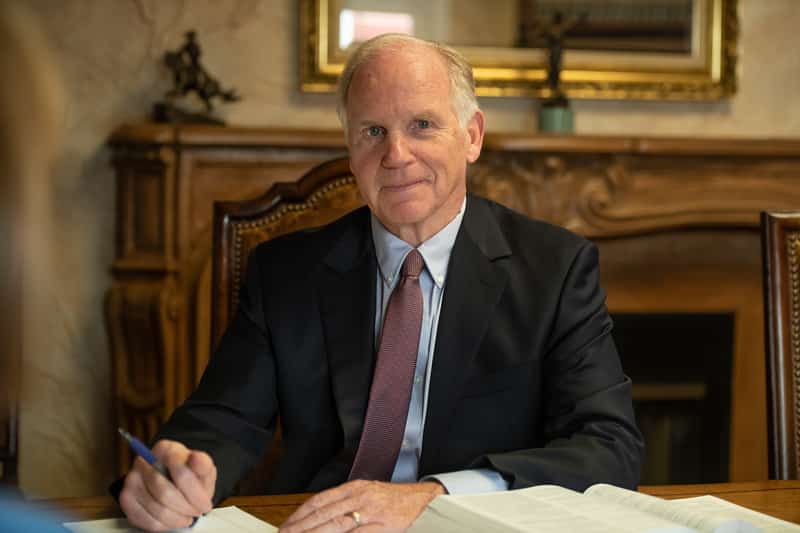 At Shea & McIntyre, P.C., our experienced business lawyers and corporate attorneys handle all kinds of business disputes, whether internal or external. We can assist you with reaching a solution so you can get back to what you do best, and focus your energy on running your business.
We have extensive experience handling disputes involving:
Breach of contract
Breach of fiduciary duty
Shareholder derivative claims
Interference with contractual relations
Undue influence
Business torts
Collection of unpaid invoices
Director, officer and shareholder disputes
Time Is Money: Resolve Your Disputes Efficiently
The cost of doing business is high and the old adage "time is money" certainly applies to business disputes. Whether a dispute occurs between business owners, between an owner and a supplier, or between an owner and an employee, it is important to get any disagreement resolved as quickly as possible and with your best interests in mind so that you can get back to running your business.
If you are dealing with a business dispute, you can count on us to help you. We will represent you effectively and efficiently, and fully protect your rights. Whether your case can be settled quickly through mediation or requires complex litigation, we will provide you with excellent service that meets your needs.
Don't wait another minute. If you need help ending a business dispute, contact the San Jose business lawyers at Shea & McIntyre, P.C. today to discuss your situation.